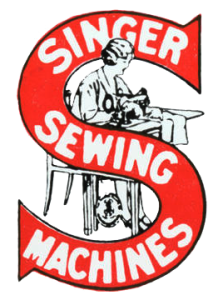 Michael Pearce was on the Singer sales team …

 … that deployed the first "Point of Sale" system throughout Sears.
The system's ability to dramatically increase sales productivity combined with increased margins and reduced operating expenses while providing virtually instant reporting and analysis.
This created a new industry and relegated the cash register, as it was known, to the museum of obsolescence.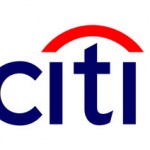 Pearce's history includes building a successful …

… "indirect" business based on qualified dealer sales for Citibank.
The creative market strategies when combined with the innovative technical solution allowed the bank to compete effectively with captive finance companies, and defeated the barriers created by traditional banking regulations which had kept banks from being able to compete in this lucrative business.
He was an instrumental part of the team that created the ATM, which was developed to solve the competing issues of reducing branch operating costs while increasing customer service. It gave the bank a dramatic competitive advantage.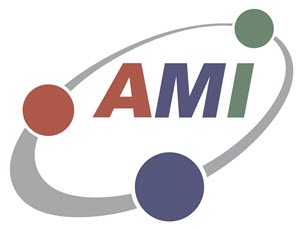 Joining, a start-up software company
Pearce's experience in developing leveraged channel sales models combined with his experience in international sales and his skill in developing and leading remote sales forces helped to grow the company from $200,000 when he joined to $25,000,000.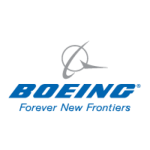 At Boeing, Pearce led a successful effort …

… to commercialize internally developed software systems, leveraging the company's investment and creating an external business that resulted in several sales awards and industry recognition for growth and total revenue.

Weyerhaeuser charged Pearce with creating …

… and leading a new business unit based on a technical innovation that leveraged the company's existing technology infrastructure, and resulted in helping to create and define the emerging Disaster Recovery industry. The company became a recognized leader in an industry well outside its traditional core competencies.
 Call Me And Let's Discuss How To Ignite Your Company's Revenue Engine
425.830.4156